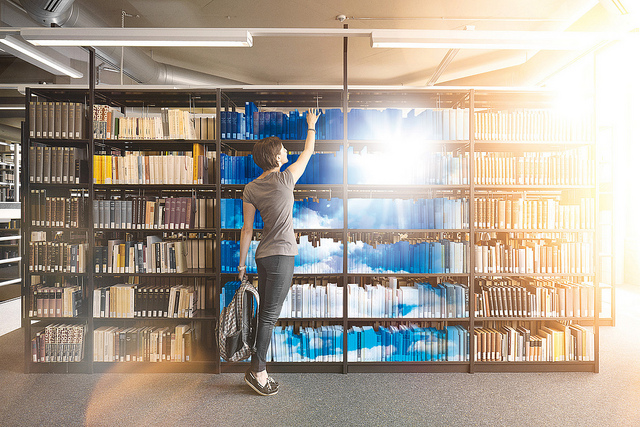 Facts & Information
The Mercator School of Management (MSM) is the Business Faculty of the University of Duisburg-Essen, situated on Duisburg campus. MSM was founded in 2005 as a successor of the former Faculty of Business Administration and Economics. Based on the model of US-American business schools, MSM strives to operate on an international level by combining profound research practices with a high applicability in the real world. Mercator's strong focus on research, combined with quality education, guarantees Mercator a rank among the leading Business faculties in Germany. Since 2013, Mercator School of Management is a member of the AACSB.
Beyond the boundaries of Duisburg, the Mercator School of Management (MSM) is renowned for its research-based teaching. The faculty was ranked second among German universities in categories like International Publications and Citations (CHE, Nov 2011), is accredited by the German AQAS and a valid member of AACSB since 2013. Currently, the Mercator School of Management is hosting 25 tenured professors, and 90 full-time research staff. The faculty possesses the right to confer doctoral degrees (PhDs) in Business Administration, as well as professorships.
Currently, a total of 3430 students pursue a bachelor's or master's degree at the Mercator School of Management. The most popular study tracks are Accounting & Finance, Management & Marketing, as well as Business & Economics. Further, a variety of tracks with technical emphasis are available at Mercator, such as Business Analytics, Telecommunications Management or Supply Chain Management & Logistics. More than 20 chairs, each one with a different scientific specialization, offer a wide variety of interesting courses for Mercator students.