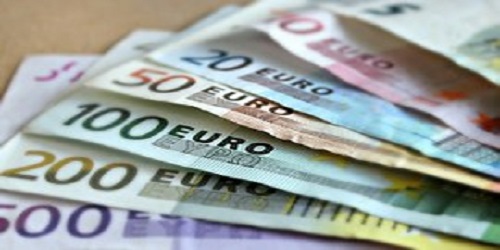 Tuition & Fees
In general, there are no tuition fees at the University of Duisburg-Essen - this applies for international students as well. All students are, however, subject to a student body and social contribution fee. The social contribution has to be paid each semester and is used to finance the semesterticket, the student welfare contribution for the student service and the student self-administration.
All students have to pay this so-called "semester contribution" (Sozial- und Studierendenschaftsbeitrag), which amounts ~ 313.00 € at present. This contribution is not a tuition fee, but is used to support student bodies and the charge for the semester ticket (public transport in Duisburg and Essen and whole NRW).
Please note that we can only accept students for the regular semester exchange on a tuition waiver basis.
Interested students from our partner institutions are invited to contact us for further information about the exchange conditions and agreements.